Careers at Knauf UK & Ireland
We recognise that our business is only successful if the people who work within it are supported, encouraged and inspired. Our employee development programmes ensure that every individual is offered the opportunity to learn and progress both professionally and personally. The result is an exceptional team.
As a business, we continually look to the future; building on the knowledge we have acquired, evolving to meet new challenges, focusing on customer needs and ensuring a commitment to sustainability.
We are always conscious of the wider consequences of our actions, both today and tomorrow. In terms of our operation we work hard to minimise our impact on the environment and are proud of our recycling, waste reduction and energy efficiency initiatives.
Please 'Connect' with us to find our more about future job opportunities.
WE, YOU, TOGETHER
The culture, environment, and sense of unity at Knauf is underpinned by our values. The four Knauf Values provide the framework in which we grow and develop as professionals. The unity Knauf colleagues evidence provides the foundations of our working and everyday lives, and ensure we treat our colleagues and customers with fairness and honesty.

At Knauf, we give you the opportunity to develop your skills. We believe that your development is crucial to achieving our mission statement. With us, you are given the responsibility for creating and shaping the future at Knauf. You will have a say in developing your career; you are given the tools and confidence to think outside the box so that together we can challenge normal ways of thinking.

At Knauf, we are all driven by one clear vision. We want to create a framework for a better future and we stand together to create results and drive performance. We ensure we create harmonious working environments that enable us to deliver on our promise to customers and create sustainable solutions for the future.
Employee Benefits
Here at Knauf, our colleagues receive the following benefits:
Competitive annual leave entitlement.
Birthday as Paid Leave
Three paid days leave for community, charitable, or voluntary commitments.
7% employer pension contribution.
Level 3 Westfield Cashplan Healthcare.
Income Protection
Access to Perkbox benefits platform.
Access to Employee Assistance Program (legal or medical advice).
Life Assurance (x 4 times your basic salary).
A counsellor and life coach offered to all our employee's free of charge.
Cycle to Work Scheme and Tech Scheme.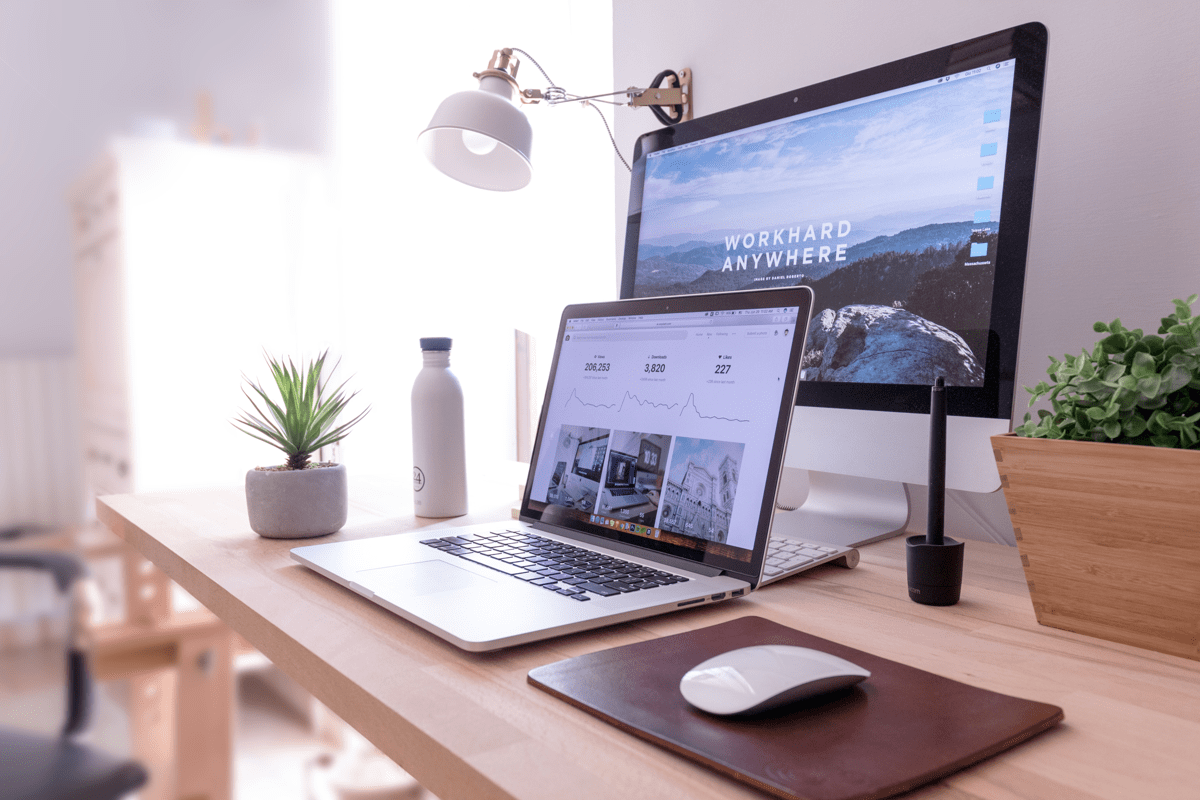 Agile Working
At Knauf, we offer our Admin and Commercial staff based at Head Office the option to undertake agile working. We understand the importance of establishing a healthy and mutually beneficial work life balance. You will be able to discuss your working scenario with your Line Manager directly upon joining.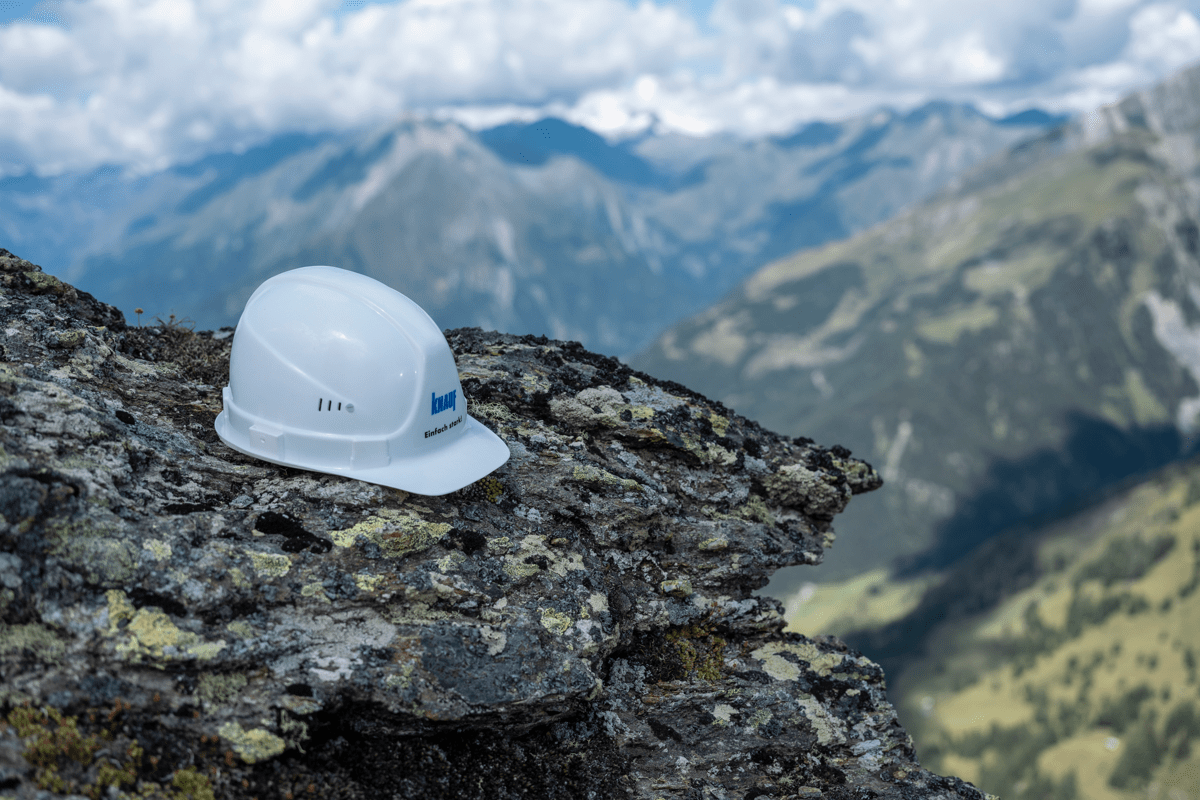 Health & Safety
The Knauf business treats the health and safety of all its employees with the utmost of importance. We ensure that all of our colleagues work in a safe environment and return home to their family and loved ones. We pride ourselves in the continual development of our health and safety processes and policies. Everyone at Knauf has the opportunity to make improvements and recommendations to improve our working conditions.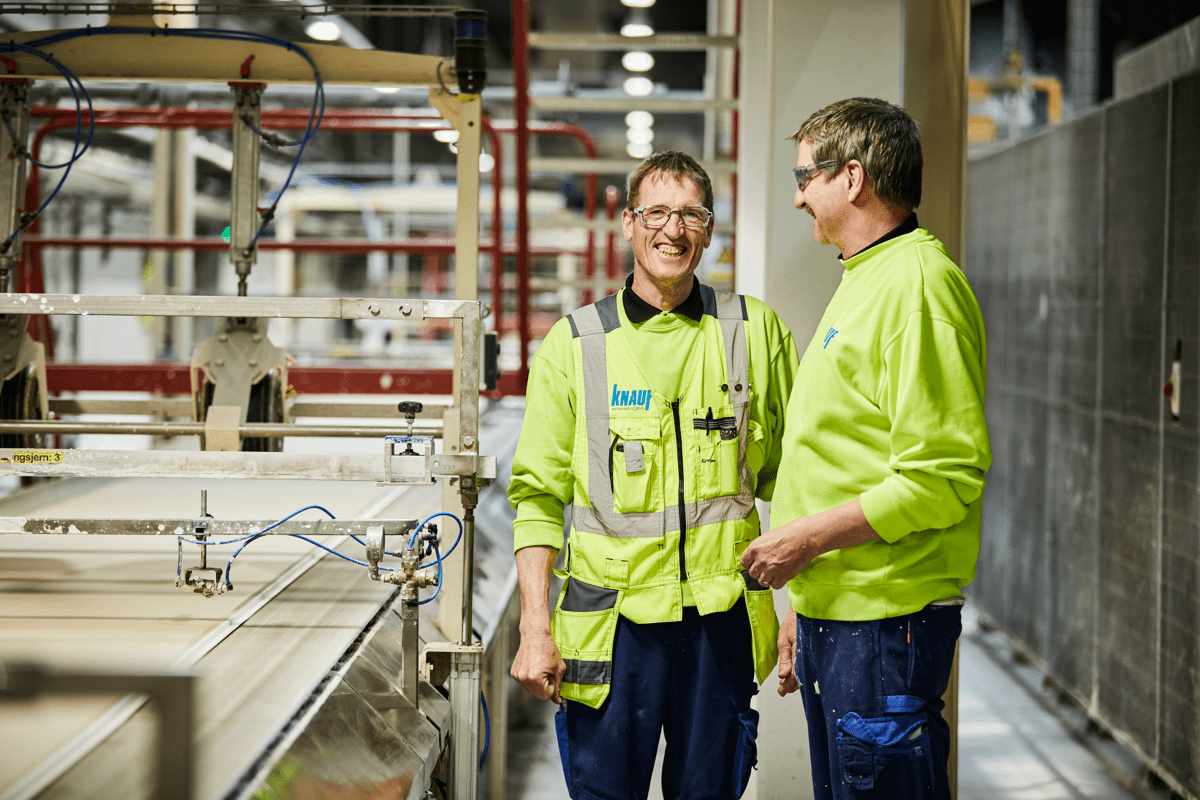 Engagement & Development
From the moment you join us, you'll realise how significant employee engagement is to the Knauf business. We undertake frequent employee engagement activities, and you'll have regular opportunities to discuss your career, your progression, and your development within the business.
We pride ourselves on offering all staff across the business with internal and external learning and developmental opportunities.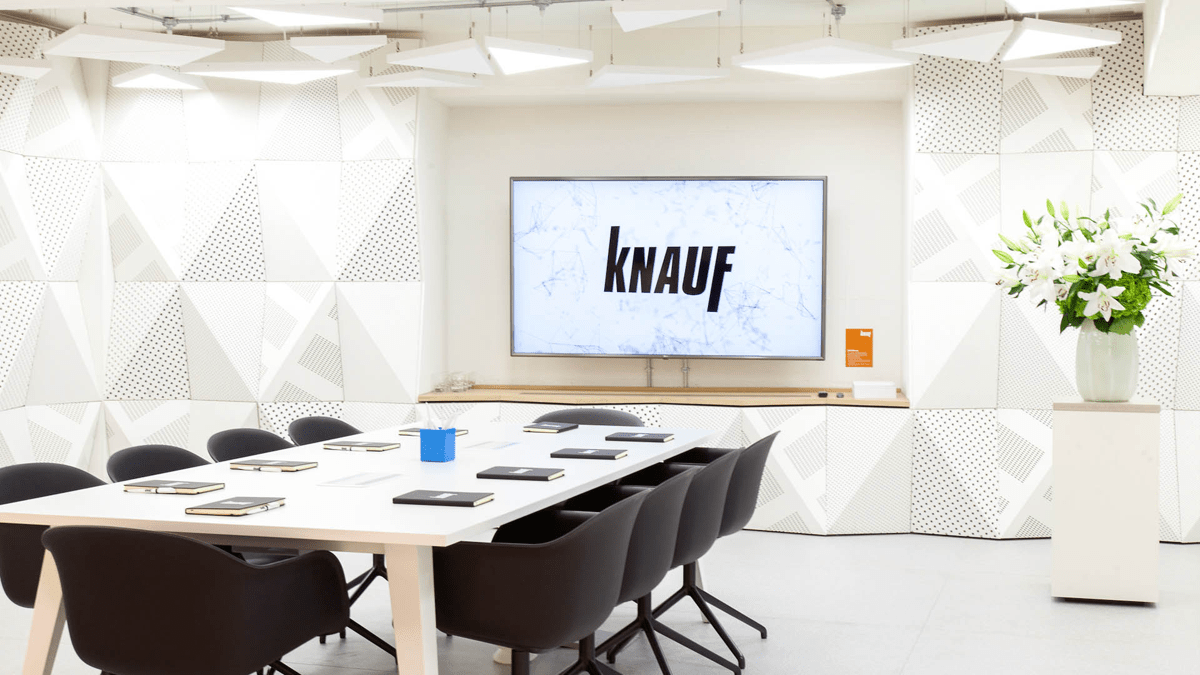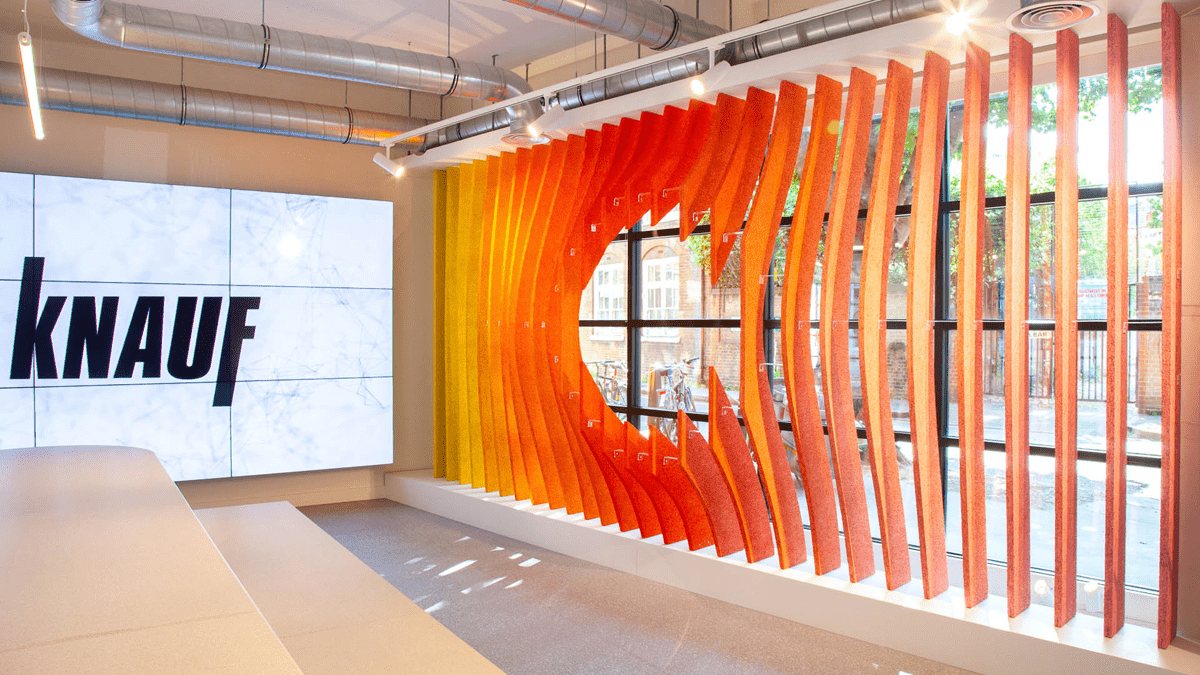 Meet Your Future Colleagues
I enjoy meeting people from different organisations, understanding their needs and working to develop mutually beneficial relationships. Internally, I enjoy working as part of a close knit team and the feeling that we are all working towards a common goal. There is an exceptional team here at Knauf and I feel privileged to be a part of it. The opportunities to progress and the investment in internal talent makes Knauf a great choice of company to work for.

David Cooper

Client Development Director

Knauf was an ideal fit for me considering it's one of the most well-known building material manufacturing companies. The working environment is great, very positive, I like the support we have as a Product team, you can see this in every department and team within Knauf and as a company. The culture is great - it's a very supportive environment to grow, and if you are at any stage of your career, Knauf invests in people.

Tara Bassett

Product Manager

I enjoy the variation of my role from day to day, working as part of a skilled team and ensuring we fulfil customer needs to the best of our ability. Knauf as a company have always shown an interest in me as a person, and supported my development as I progress. They support me on a personal level and offer guidance/counselling when needed. They reward hard work and dedication, and offer a competitive salary in addition to company benefits.

Gavin Williams

Warehouse Chargehand

It was paramount for me to find a company that morally and professionally offered a motivating educational experience; two core values that Knauf advocate. My expectations have been exceeded by Knauf. I like that I am a valued member of a strongly performing team, where my input and suggestions are considered. Personal professional interests are encouraged, and development is supported by the leadership team.

Jade Foote

Process Apprentice

Knauf offers a highly positive working environment in which I always feel valued. It offers opportunities to grow and progress and I feel very lucky and privileged to be part of Knauf family. The values, culture, and the family feel here make it a unique place to work. Our leadership team and people are very supportive and continually provide endless support in achieving career goals and aspirations.

Irfan Arapi

Shift Manager

I think my colleagues are a fantastic part of the job, both in terms of their readiness to help and share knowledge but also their attitudes and personalities in general, it's never a displeasure to receive a call. Health and safety is front and foremost for our MD. We are actively encouraged to set our own development goals and collaborate with our managers to create a plan to achieve them.

Sophie Burns

Design Engineer
About Knauf UK & Ireland
We are one of the leading manufacturers of gypsum-based building materials in the UK.
We are proud to be a part of the Knauf Group, one of the largest independent building materials manufacturers in the world.
We sell plasterboard, plaster, metal sections, flooring, external renders, insulating laminates, drywall accessories and more and have more than 250 production facilities and sales organisations in over 86 countries. We employee over 35,000 people worldwide.