The Recruitment Process
Your story with us begins here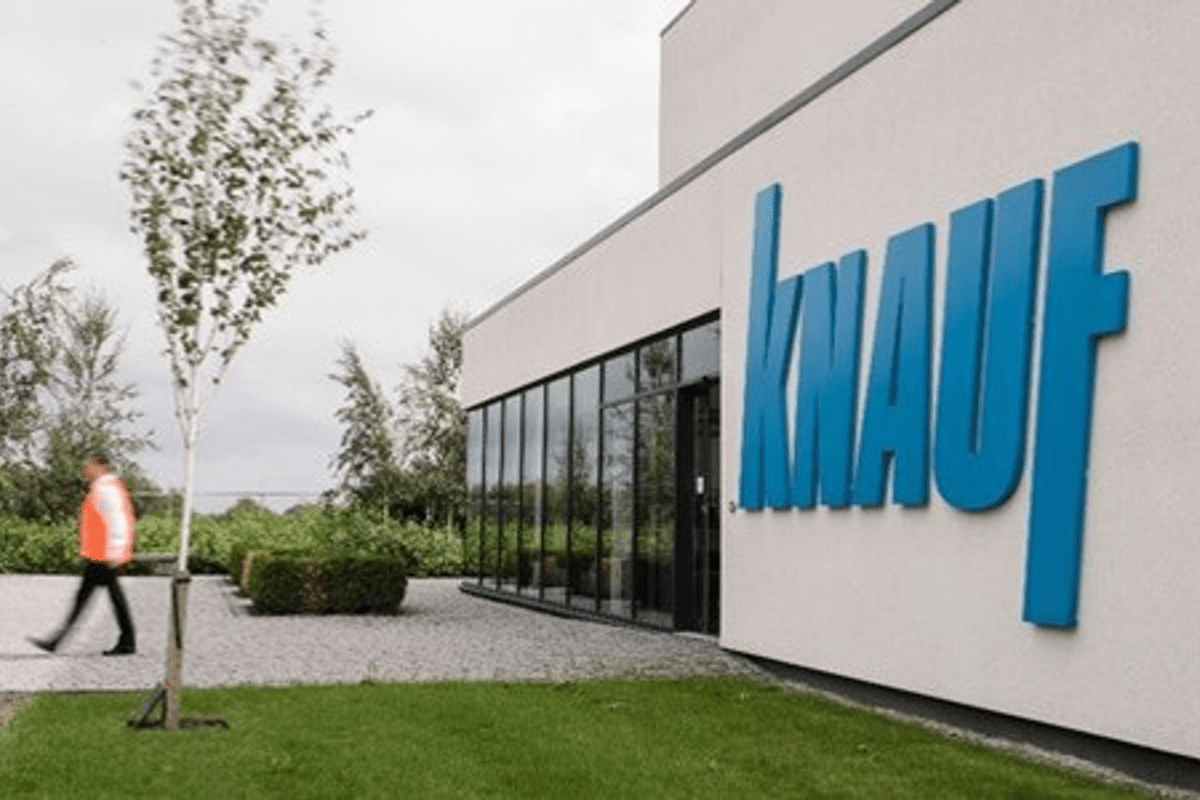 The Application
Once your application has been received and reviewed, you will be invited to conduct a short telephone call with our Talent & Recruitment Partner. In this call, you will learn more about the role, our expectation, and vision. We understand an application is a two-way process, so you'll have the chance to ask questions, too.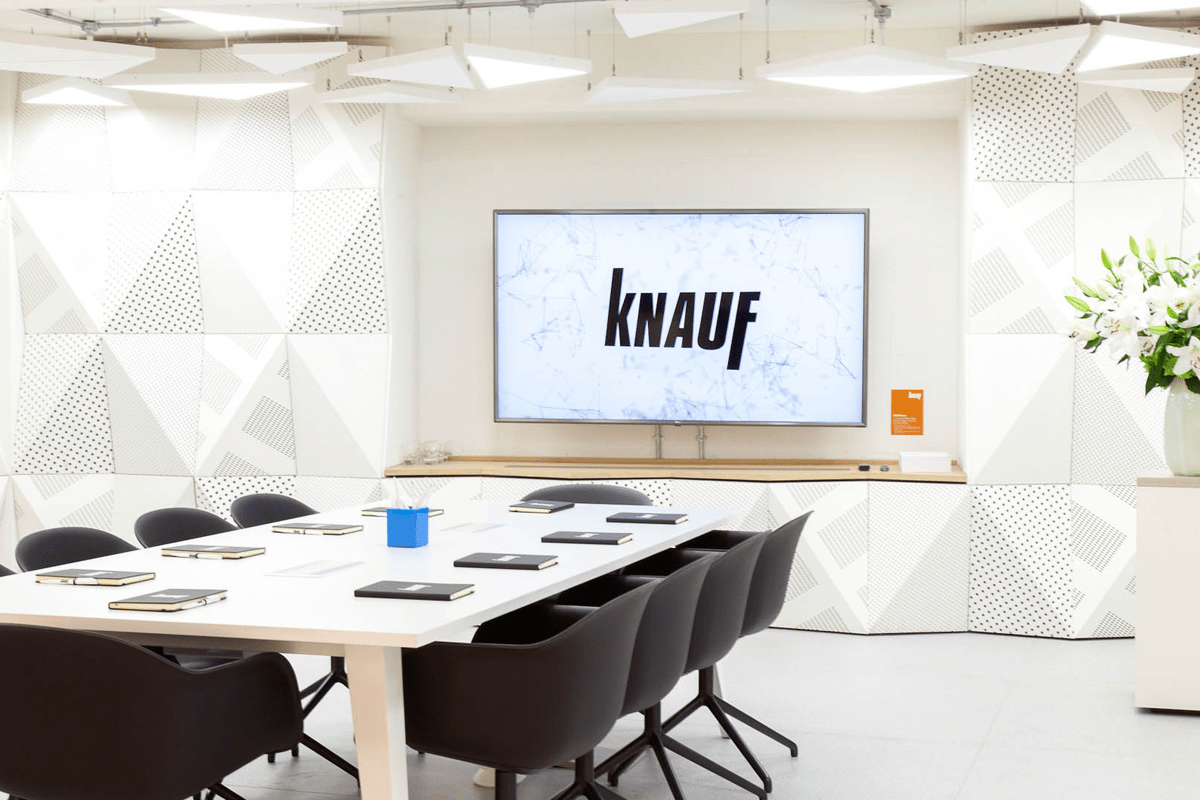 The Interview Process
Should everything be aligned from all sides, your CV will be shortlisted and reviewed by the hiring team. If your application has been successful, you will be invited to attend an interview with us. All the information relating to the interview (address, format) will be emailed over to you. Generally speaking, each role at Knauf will require a first stage interview, and a second stage interview. Prior to a second stage interview, you'll be required to undertake a PPA test via Thomas International.
Feedback & Onboarding
Here at Knauf, we believe that feedback (positive or negative) is important in continual professional development. If you have been unsuccessful at interview stage, we'll let you know the reason why. If you have been successful in your application, then we'll verbally offer you the role before issuing a welcome pack with all the key information you are required to have prior to your start. We'll also issue your induction paperwork before your start date so your journey is mapped out before you even start.